Training is Wednesday night, beginning at 7:00 pm, from September through June. The SAR Hall is in the old fire hall on Highway 97 North (4057 Hart Highway).
When visiting Prince George, members from other SAR teams are welcome to join us at 7:00 any Wednesday night at our hall.
If you are contacting PG SAR in regards to joining the team, please provide some information on any relevant experience you may have. This may include but is not limited to the following: previous SAR experience (if so, please include locations), high level of first aid, avalanche training, paramedic or military work experience.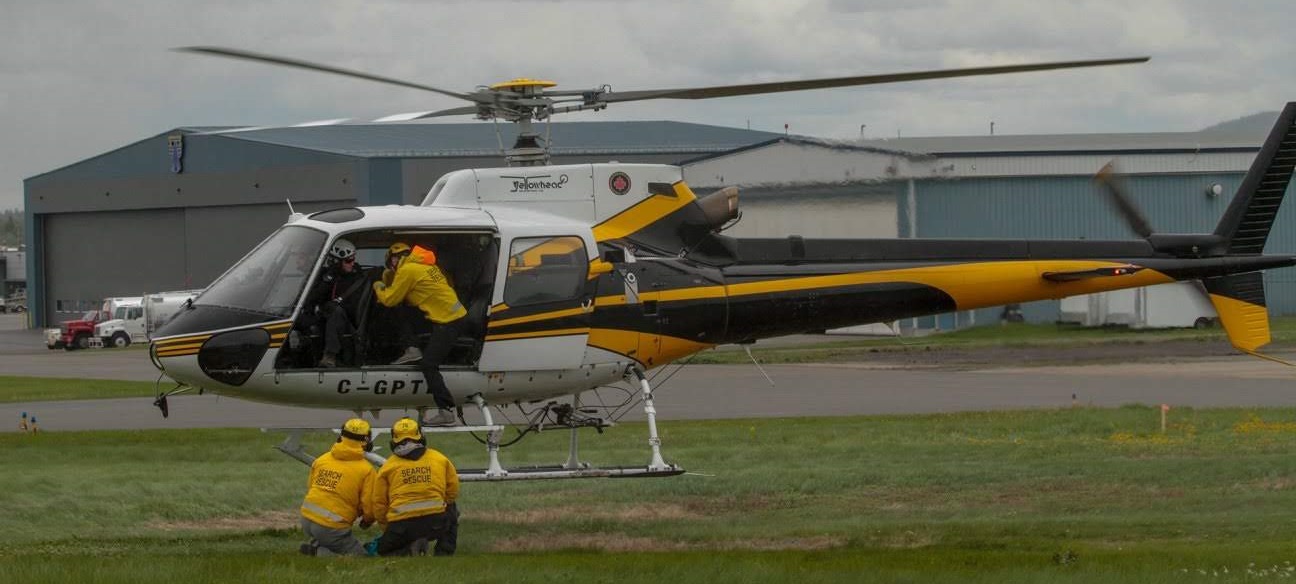 General Information
Mail
Prince George Search and Rescue Society
PO Box 2682 Station B, 
Prince George, BC V2N 4T5
Location
4057 Highway 97 North
Prince George, BC
Want to Volunteer?
If you are interested in joining the Prince George Search and Rescue team feel free to contact us and check out our Volunteer Page.
Want to make a Donation?
Like all ground Search and Rescue groups in BC, Prince George SAR is a non-profit society.  We greatly appreciate any donations!