Due to the current pandemic, PGSAR has made the unfortunate decision to delay new member intake until further notice. Please monitor our website for any updates on our next intake. Thank you so much for your interest in our society, we hope to hear from you again soon.
Ground Search and Rescue (GSAR) training happens on Wednesdays beginning in September, running through to May including one weekend day every month or two.  
GSAR training is developed and coordinated by the Emergency Management Division of the Justice Institute of British Columbia (JIBC). The training is standardized province-wide. This means that the training a volunteer receives in one community can be transferred to another. The basis for all SAR training is the GSAR course. This course is a minimum of 75 hours, but most communities (including Prince George) have expanded the course to about 100 hours. This ensures that the extensive material is adequately covered, that the students have the necessary practical experience, and that regionally significant issues such as avalanche rescue are included. 
The GSAR course provides an overview of all aspects of GSAR and in-depth coverage of the basic skills required, such as map and compass. In addition to the topics in the GSAR manual, volunteers with PGSAR are expected to complete an eight-hour first aid course and participate in a six-hour mock search and an overnight Snow cave exercise. Once a volunteer is certified in GSAR, he or she may take further training and become certified in a variety of different specialties like rope, swiftwater/ice rescue, tracking, or avalanche. Many of these specialties also have increased levels of training, proficiency and leadership.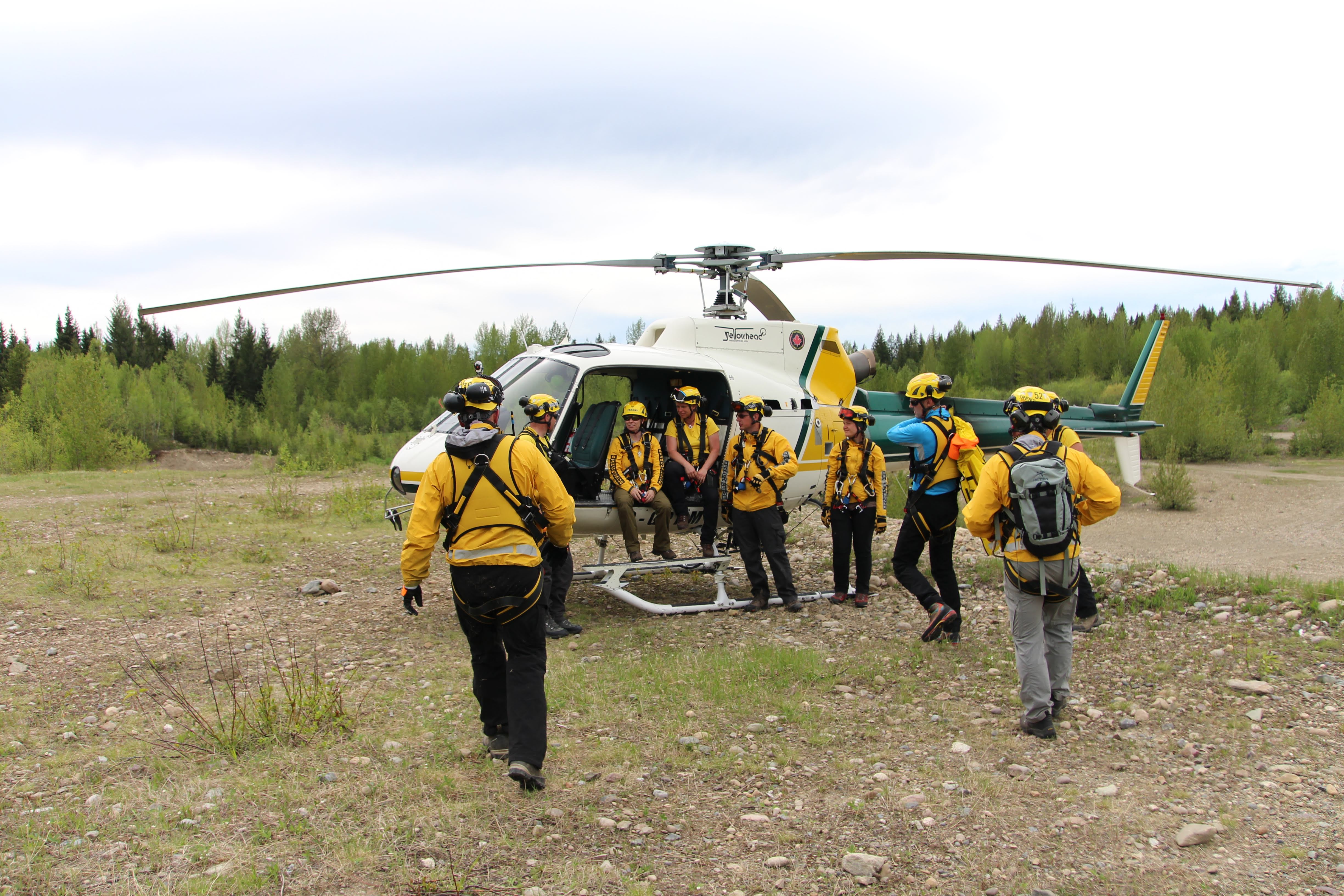 Visiting from out of town?
When visiting Prince George, members from other SAR teams are welcome to join us at 7:00 pm any Wednesday night at our hall. Members from other SAR teams wanting to get credit for training attended at one of our meetings must contact the Personnel Officer before attending a training session to ensure that we have sufficient training spaces available, and to discuss how credit can be given. Members who do not make arrangements with the Personnel Officer ahead of time cannot be given credit. 
View our Training Schedule
Contact Us